By teknet on Thursday 9th August 2018, 10:44am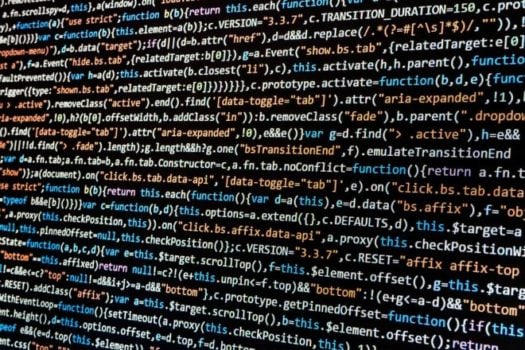 It may be a logical assumption that software to improve a website is just to help with the customer-facing side of it all. That any issues which could be solved are just customer problems – making a form easier for them, ensuring delivery is more bespoke, etc. But they're not. In fact, software could help not only the customers of your site, but you and anyone else who runs it.
There are a few different ways this can apply – mainly because software can be built to help with a variety of issues. We've come up with a list of ways in which software can help with the behind the scenes running of a business.
Stock management
Not knowing how much stock of any one item there is can make running a business a little more difficult. How to know when more needs ordering in? Or what about if you think there isn't any stock of anything, order it, then find dozens of that product somewhere?
Stock management could help to maintain orderly levels of stock – and avoid a customer placing an order only for you to find the product's sold out. It might also help with inventory – as if there's more than one place something could be, software can make it easier to track the product's location.
Orders
Are you monitoring orders in the best way you can? Maybe it's a little long-winded or hard to keep track of where various orders are in the fulfilment process, which is okay for now. But what about if business picks up massively? Which is what you want. However, if your process is a little long winded now, what will it be with a lot more orders?
Software could help with this, by making orders much easier to track and monitor. This could help with customers too as if there are any queries about their order it's easier to access it and help them.
Diversification of business
Is your business currently providing a service you'd like to expand on? Maybe you currently sell products, but want to move into courses or a related service? Diversifying a business could mean that your website needs to accommodate the new service or course – which is different to what you currently sell. By using a piece of software for your website especially for this new item, you can ensure it's easier to manage from your end, and the customers have a better user experience.
Customer accounts
Allowing customers to create an account is a useful way of allowing them to purchase quickly in the future. However, there are other ways this could be utilised. Maybe customers could inform you which products they're more interested in, or their 'My Account' page could be easy for them to monitor – meaning they have less queries for you. There could also be benefits for the customers – such as money off for having an account or access to an online loyalty card programme.
Administration
Is there a part of your business which seems a little time consuming? Using software to save time on admin could help with this by automating a variety of tasks. Alternatively, it could make repetitive tasks easier, saving you time and effort.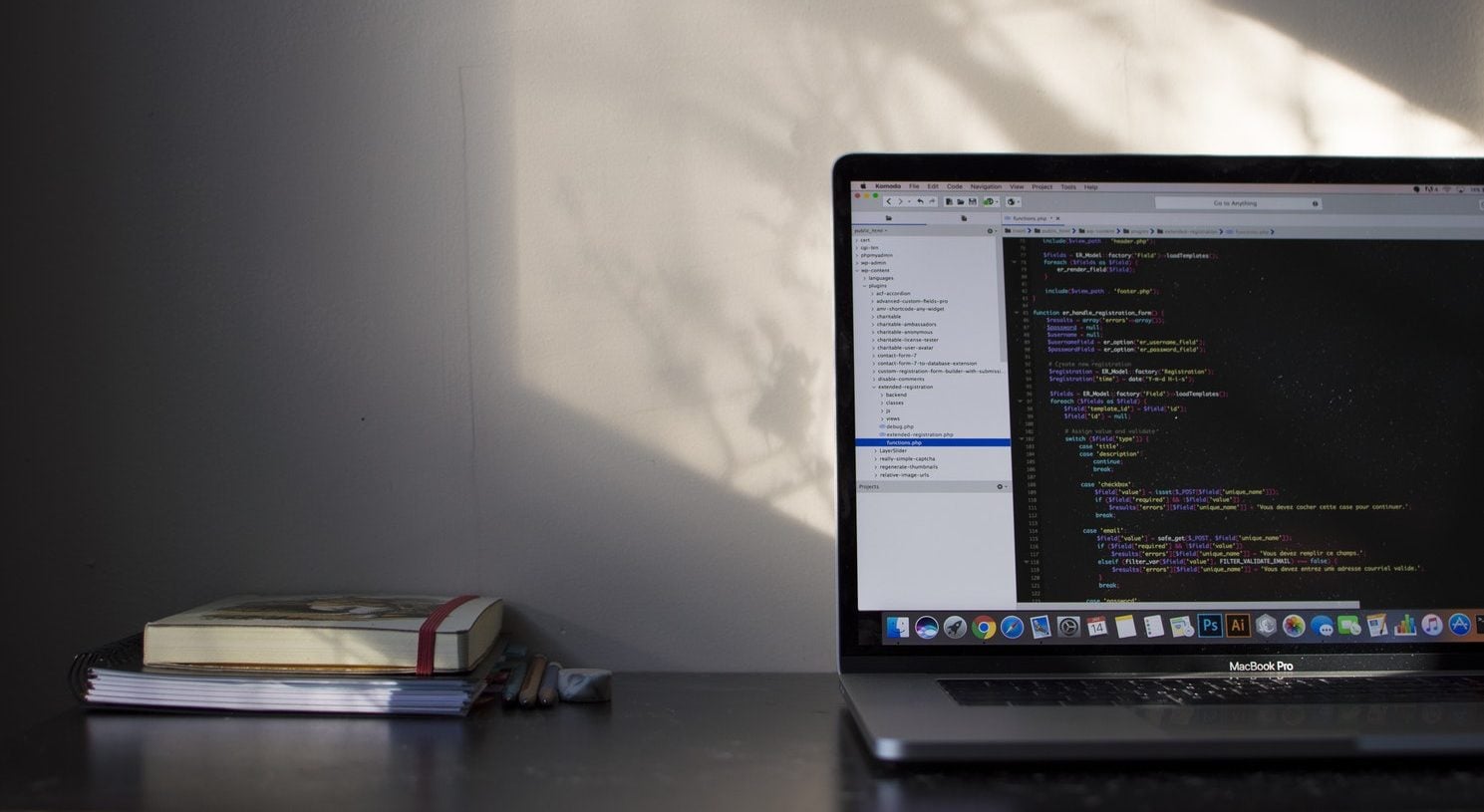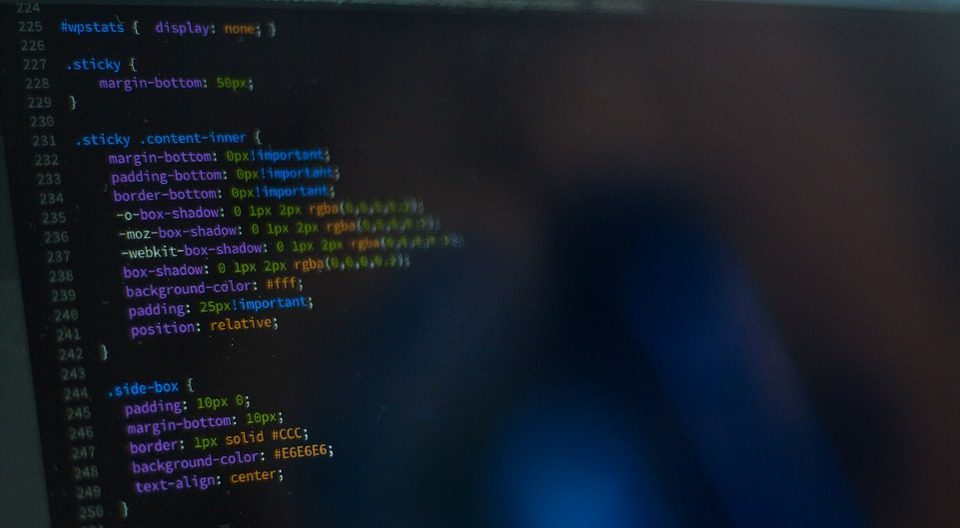 This is really the tip of the iceberg. In reality, listing all of the applications software can have for a business would take a long time. But hopefully these might have given you some ideas if you're unsure about what software can do for your business.
Technology as a whole is helping to make lives easier –and businesses run more efficiently. A custom piece of software designed to suit a purpose within a business would help increase productivity and make a business more efficient as a whole. Given that software has so many applications, it might be worth considering whether it might be able to help your business.
Would you like to improve your business through software?
Teknet Software offers bespoke software development services which could help! Check out our Services page for more details! Alternatively, if you have a query, fill out the form on our Contact page, email hello@teknet.io or phone 0800 488 0400 for more information.