By teknet on Thursday 1st November 2018, 9:44am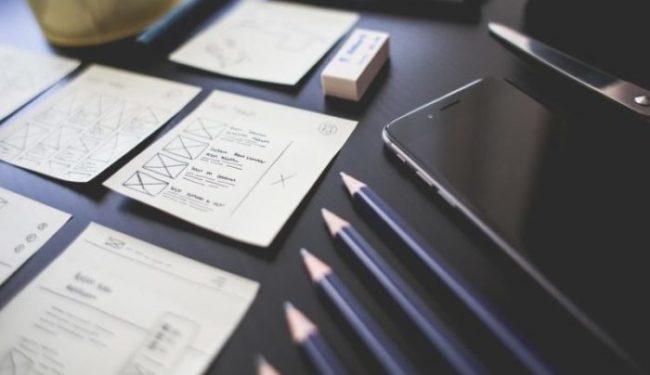 UX (or User Experience) Design is important for a few reasons. One of which is that websites with a better user experience might stand a chance of keeping site visitors for longer – or even helping more of them convert.
Let's face it. If your website isn't very easy to use – like maybe it's slow or takes ages to reach a particular page – people might not stay on it. They might leave and go to another website which is more user-friendly. They don't want to wait around for a site which is difficult to use.
UI (User Interface) involves the overall appearance of the website. It's about how it looks to visitors – so if they like the look of a website, they might be more likely to stick around too.
UI is a part of UX, although this isn't the only part. Whereas User Interface is one element of User Experience, it definitely isn't the only one. There are lots of other elements to consider – and the benefits of improving the UI and UX of a website could be an increase in sales or more people who browse your website for longer. Because of this, UX shouldn't be ignored.
So what kind of things are involved in UI and UX Design? As we've already said, UI is pretty simple. It involves the appearance of a website – like how it's displayed and the colour scheme for example. There are a few more things involved – such as if the website fills the screen and where the menu is. But UI is pretty simple.
UX is different, and a lot more complex. Because of this, there are many things which can count as part of UX design. Here's a few of the things which can count.
Layout.
The layout of a website is an important part of UX design. Although it incorporates UI, it's not just the appearance of a website which can affect how people use it – it's the functionality. Something can look really good, but if the menu is hidden so people can't find it, or none of the images lead to the right pages, the UX isn't as good as it could be.
Menus.
This doesn't just include the menu on the homepage – although that is a part of it. Each page needs to be easily accessible, and not require endless filters to reach the desired page. Alternatively, having no filters and making visitors scroll through pages and pages of products doesn't help either – they might get bored and leave the site before they find what they're looking for.
Checkout.
This – and other conversion elements like signing up to a mailing list – should be as quick and simple as possible. There shouldn't be any distractions or long-winded processes – as these potential customers might get bored and leave. You shouldn't require too much information either – someone wanting to subscribe to a mailing list probably doesn't want to fill in a large form.
Consistency.
One key thing of UX Design is making sure the overall look and feel of the website is consistent throughout. It needs to flow from one page to another – and not have a different style and layout on separate pages. Ensuring consistency can also help with the branding of a website – as a consistent site can mean the company looks better online.
Feedback.
A good part of UX design is giving the user feedback when they've done something wrong telling them the problem. It means they jump straight to the problem and don't keep doing the same thing.
An example of this might be filling in a contact form – say you need a minimum number of details, like a name, email address, message and a tick box needs checking. So if a customer didn't click the tick box, tell them what the problem is when they click 'submit' rather than making them guess. It helps if the website doesn't lose the message when they click too, so they don't have to retype anything.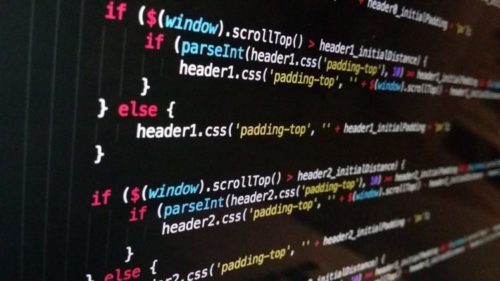 UI and UX design are important to websites, because of the impact they can have to sales and site visitors. The whole point of a lot of websites is to sell products or promote a business – good UX and UI can help with this. Therefore, it's great to think about where your website's UX and UI design can be improved as this could increase your sales. As well as this, as website with more visitors on it will increase brand awareness, even if they don't purchase immediately.
There are more things you can do than these 5 tips – but they're a start if you've decided to improve the UX or UI of your website.
Would you like to improve the User Experience or User Interface of your website?
Teknet Software's UI and UX Design Service can help with this! For details about this service, you can have a look at our UI and UX Design page or fill out the form on our Contact page! Alternatively, you can email hello@teknet.io or phone 0800 488 0400!