By teknet on Thursday 31st May 2018, 9:44am
This might sound like it's going to be a post about marketing but it's not. This one's all about how you can improve web traffic by changing or checking a few things on your site. There's no promotion involved – but it means if you advertise, people might be more likely to stay on your website. And if you use Google Ads, a better user experience will help your ad's position in search results.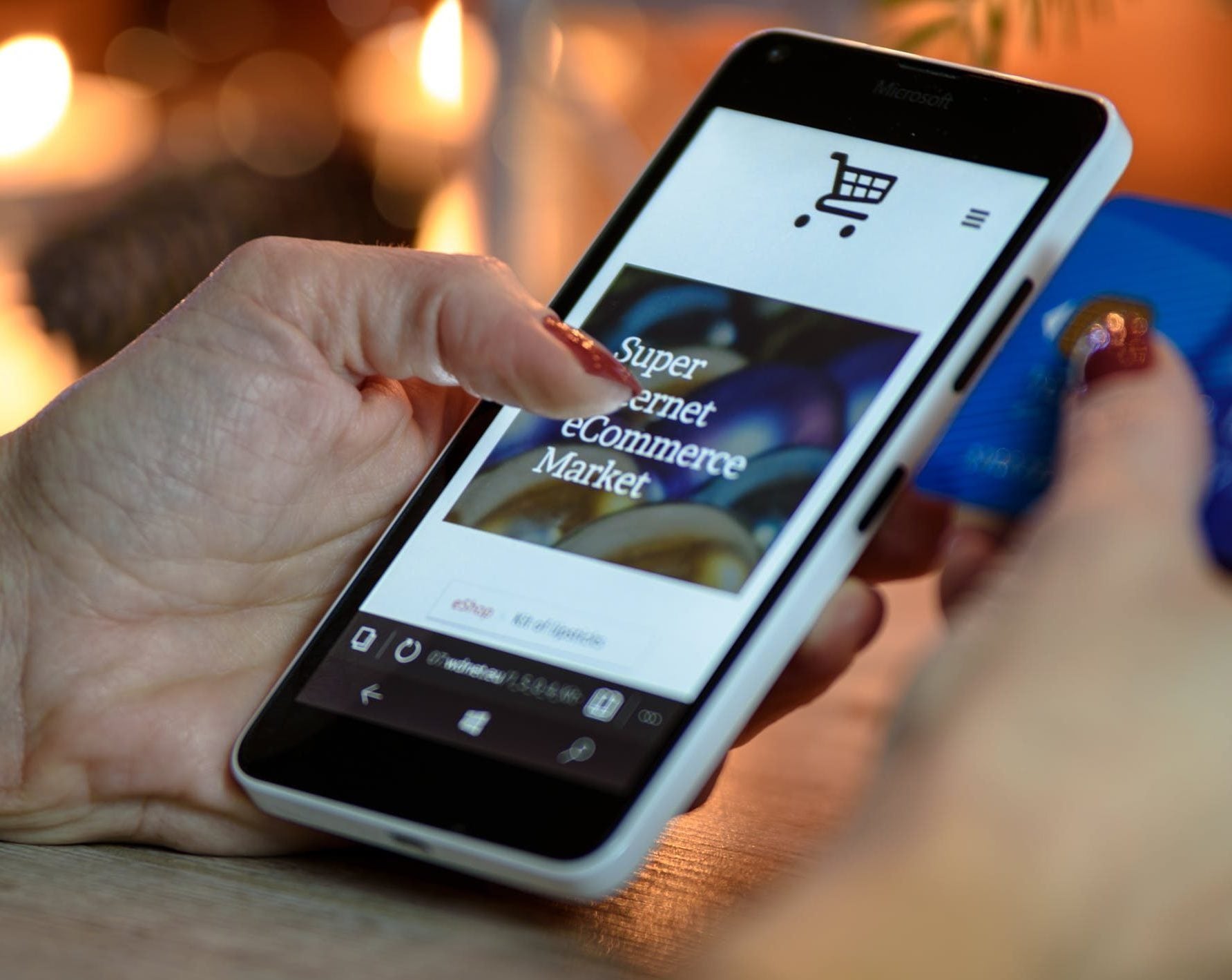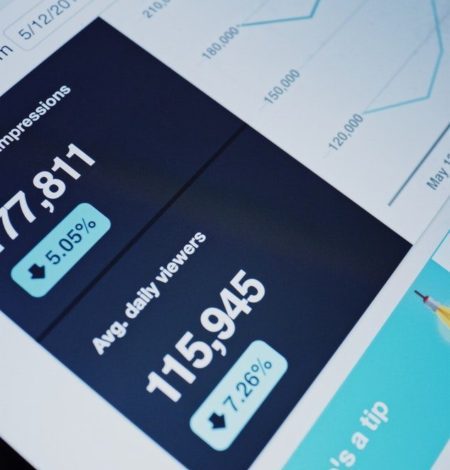 There are a couple of easy ways to do this – or to check if something needs doing. So we've written a list of things you can do to help keep people on your website once they've clicked through to it.
Make sure it loads quickly
You know when you get an email about a sale and suddenly the website's really slow? Now imagine that – when there's no really great sale worth waiting for. Site visitors lose interest and leave when a page takes more than a few seconds to load.
First things first – check if your site is one of the slow ones. It's easily solved if so – there are plenty of tools online to check this like Google's Pagespeed Insights, which works out if a site is slow or not. Very useful. It doesn't take too long to run either.
Following this, the tool will give you some hints on how to improve your site. Before long you'll have shaved crucial seconds off that loading time, meaning your potential customers should stay until your site loads.
See how it works on mobile
The use of mobile as a way to surf the web has increased massively in popularity over the last few years. But is your website working well on mobile? If your site isn't mobile-optimised, your customers might not stay on there.
Like the problem listed before, this one's easily sorted. There are a few tools out there to see if a website is mobile friendly – such as Google's Mobile-Friendly Test which assess' how Google sees your site. Just use your web URL, wait a minute and the site will tell you if your website is mobile-friendly. If it's not, it'll even tell you some ways you can improve it. If Google doesn't think a site is mobile-friendly, it will lower your search rankings on mobile.
Alternatively, another easy way to do this would be to go on your site from a mobile – or a variety of mobile brands to check what works yourself.
By making a site mobile-friendly it's more welcoming to a greater amount of visitors, because your site will work on more devices.
Proofread text
Having a lot of spelling mistakes in your text doesn't look good to visitors, so ensure everything's in order. Another important thing to do is ensure you don't change fonts or use capital letters too often – by all means use a couple of colours (although nothing that blends in with the background too much) but don't keep changing them. It'll look more professional if you choose a couple of colours and one or two fonts (if headers are different, for example), and stick to them across your site.
Check the navigation
All those menus on your website need to lead visitors exactly where they want to go. Endless menus could lead to them getting bored and leaving. They need to be able to find their way around your site easily, and not be put off by endless menus. Alternatively, everything can't be a messed up jumble either – as trying to scroll through pages of irrelevant products to find one isn't really something many people are likely to do.
Basically, it's just a case of ensuring your site is easy to search through. No-one wants to spend ages trawling just to find one product when they could find it in a couple of clicks and a little scroll.
Another point to make with navigation is also that the menus on your site need to be relevant and easy to follow. If you have a search bar, it needs to work quickly and be in a prominent place on your site, accessible from every page so people can easily use it. No clearly outlined menu options might put customers off from purchasing as they don't know what they're looking for.
Check your sites other pages
If people are visiting then abandoning your website, it might be worth checking what pages you have on there. Aside from the product pages and a homepage, what else have you got? Things like Delivery, About and Contact pages are a great way to help people stay on your website – or at least trust it more. It looks a little more human – which is one of the reasons things like blogs are so popular nowadays too. By browsing your site, you could see some possible page additions. It's vital not to have too many unimportant pages, but some good ones could be a great help.
Keeping traffic on your site through methods like these is great for giving your business the chance to gain customers – or at least avoid putting them off. In today's online world, it's highly important to make sure your website is appealing to customers, and isn't difficult to navigate. Having something which is fast, easy to navigate and looks professional is a great way of helping your customers discover your brand. Even if you have a great promotional strategy, if there's nothing worth sticking around for, customers won't stay on your site – meaning you won't increase sales.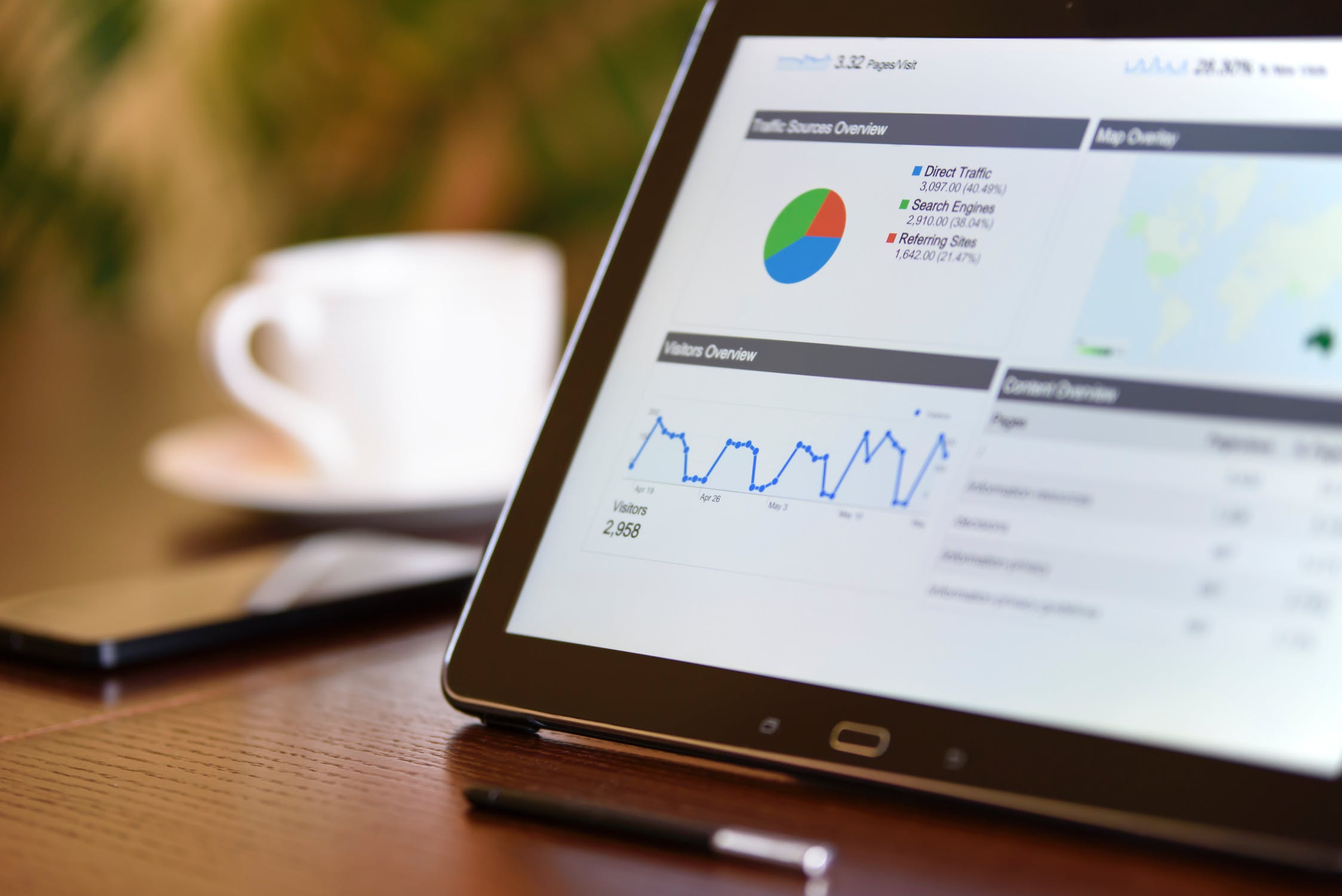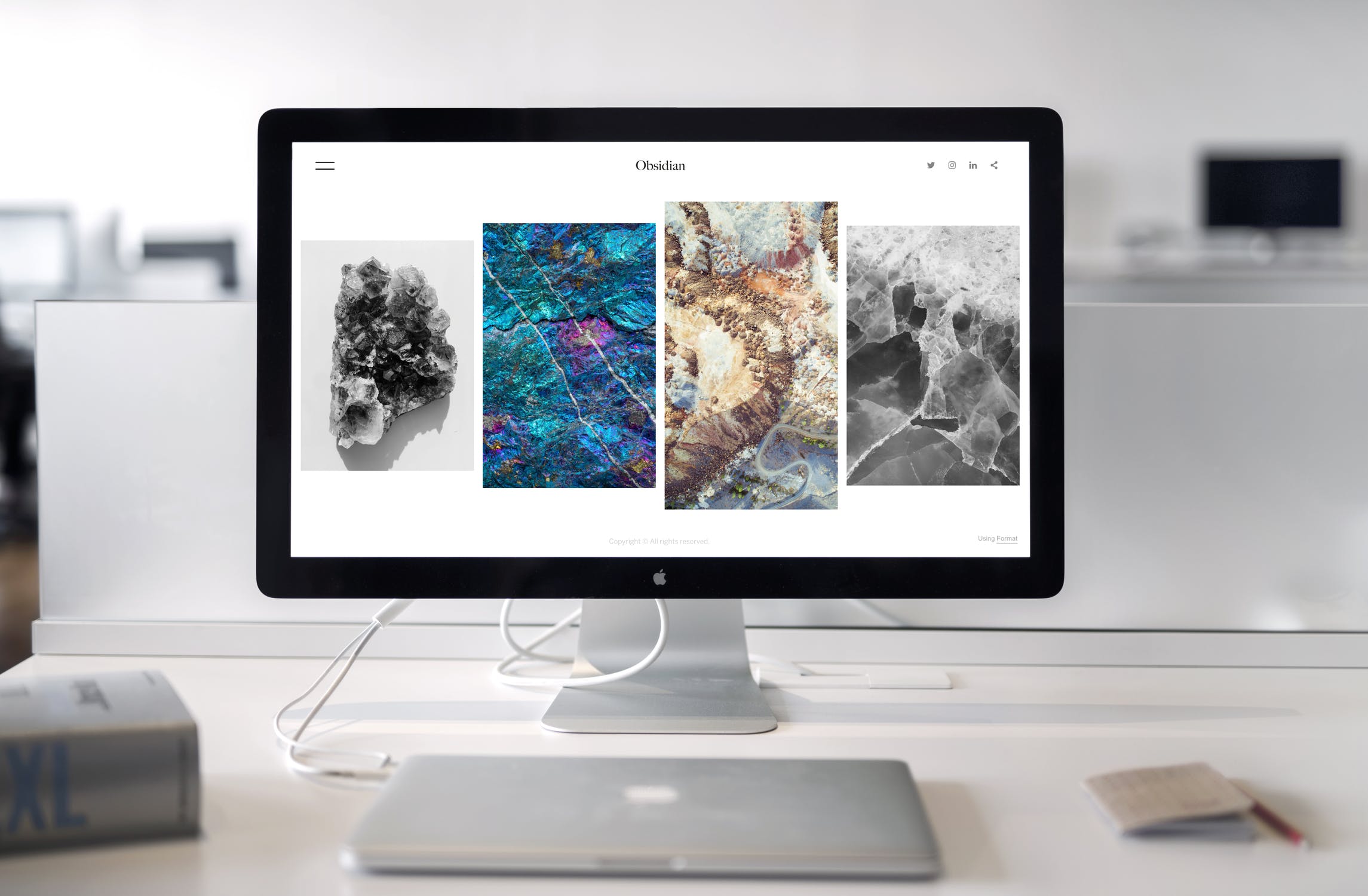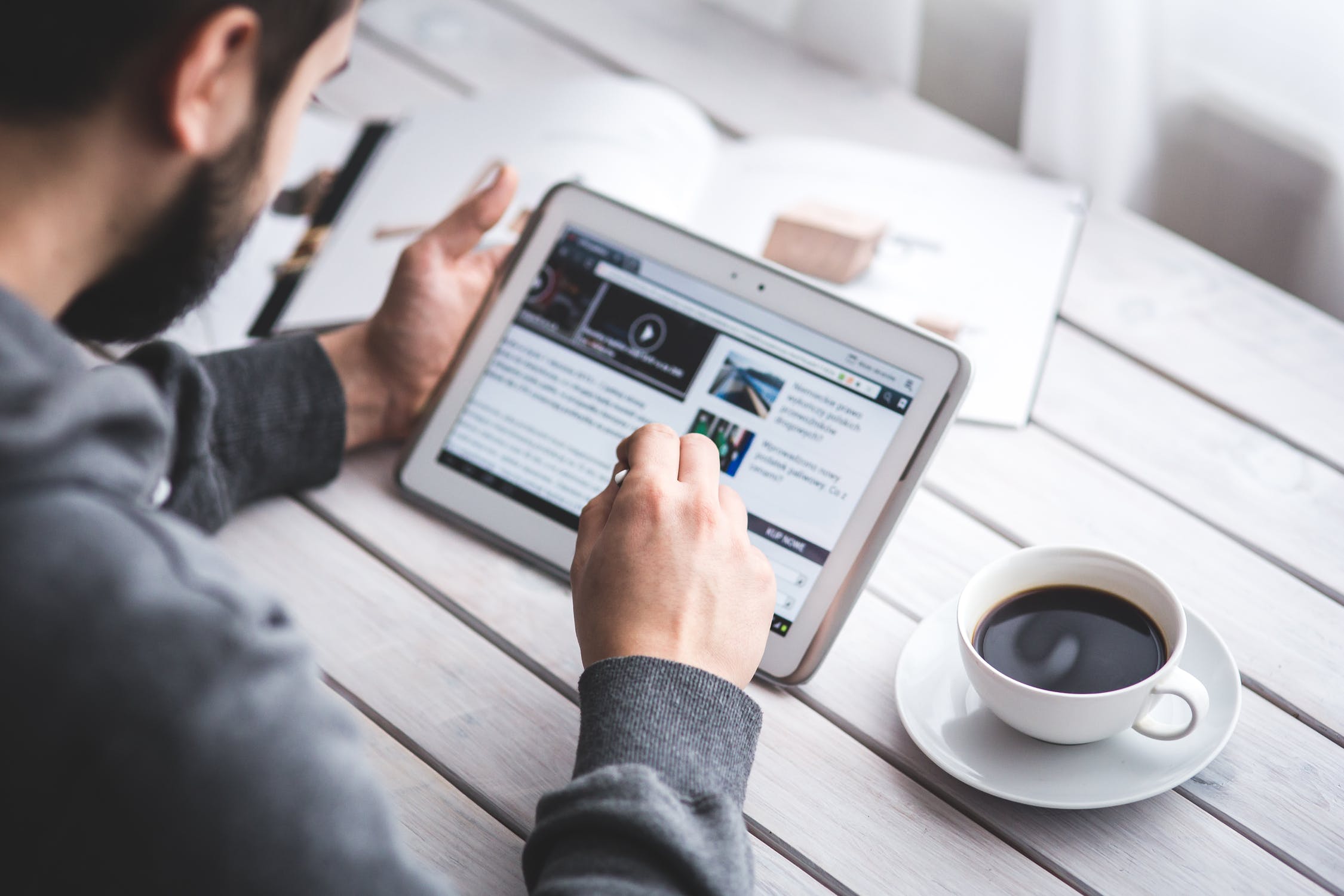 Think you need some custom software to help your website's visitors?
Teknet Software can design software or a bespoke WordPress plugin just for this purpose – see our Services page for more information. If you're interested, fill out the form on our Cotnact page, email hello@teknet.io or phone 0800 488 0400 for more information.