By teknet on Monday 5th February 2018, 9:23am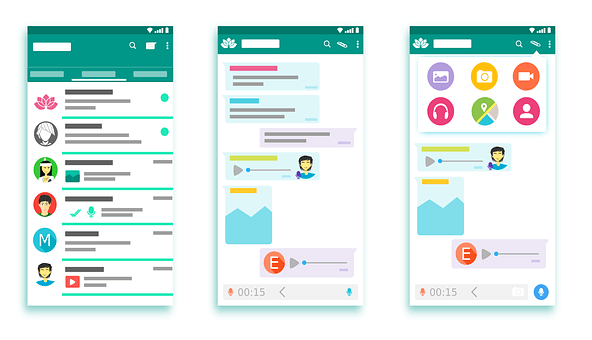 The popularity of mobile apps has transformed the mobile market since the introduction of apps in 2008. With web developers turning into app developers, technology has changed dramatically in these years. Businesses and entrepreneurs have experienced colossal success and growth as a result of the technological trend.
The Market
The market includes billions of smartphone users who use mobile applications every single day. And the industry is growing exponentially. The App Stores of Apple, Android and Google Play lead the app store market as the biggest and most enterprising in terms of technology. Therefore the mobile app market stands as a very attractive proposition for business owners and entrepreneurs.
Facts and Figures
Here's an overview in figures of the app market:
1 billion people owned a smartphone in 2016 (Statista)
The total number of mobile app downloads in 2017 – 197 billion (Statista)
The total number of iOS app downloads in 2016 – 25+ billion (App Annie)
The total number of Android app downloads in 2016 – 90 billion (App Annie)
The average number of apps people use daily – 9 , monthly – 30 (TechCrunch)
2017, 197 billion apps have been downloaded (compared to 149 billion in 2016). It is predicted that total app downloads will be around the 352 billion mark by 2021 (Statista).
Apple calculated in 2016 that their App store had created $40 billion for developers and about 2.6 million jobs in America and Europe.
The speed of innovative app technology and the low barriers to entry make the app market incredibly attractive.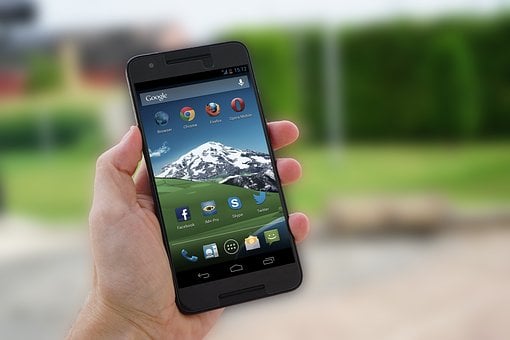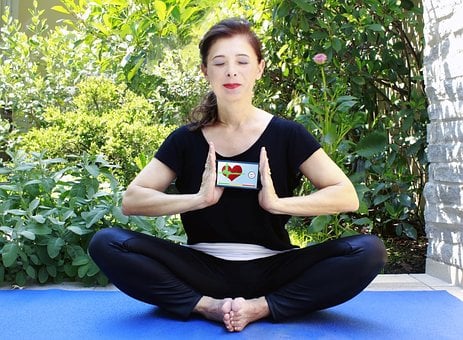 Things to Consider
Becoming a top app is hard. Maintaining a top position is considerably harder. People are uninstalling apps all the time. You need to acquire and then RETAIN users.
ASO –App Store Optimisation (Allows you to boost visibility with organic traffic).
Apps need to be made to suit each platform (i.e Android, Apple, Windows etc). It is better to be a master of one. If you haven't got the budget to accomplish several platforms, choose ONE, and do it incredibly well.