By teknet on Thursday 3rd May 2018, 10:32am
There's now only just over three weeks until GDPR, or the General Data Protection Regulation, comes into force. Non-compliance with the rules can carry a hefty fine – up to 4% of annual turnover or €20 million – so it's worthwhile ensuring your website follows the rules.
Even with two years notice that this would happen, a study by VPN Mentor of websites in EU countries found that on average only 34% of sites are compliant. Portugal came out worst with just a 17% compliance rate. At the other end of the scale, Germany performed best with only a 67% compliance rate. The UK's average of websites ready for GDPR was a lot lower than this at 31%. The regulations come into force on May 25th, so they haven't got long to become compliant.
The study also found that there is no correlation between cookie-policy compliance and General Data Protection Regulation compliance.
If you're not sure what GDPR is, it's new data privacy regulations which affect how companies can use customer's data. People now have more rights to know how their data is used – and withdraw consent if they choose. Another key point of the regulations is that they mean people can ask for companies to inform them what personal data they have, or even to erase their data – and the company has to comply.  As a whole, the regulations will improve the privacy of personal data in companies who are based or operate in the EU.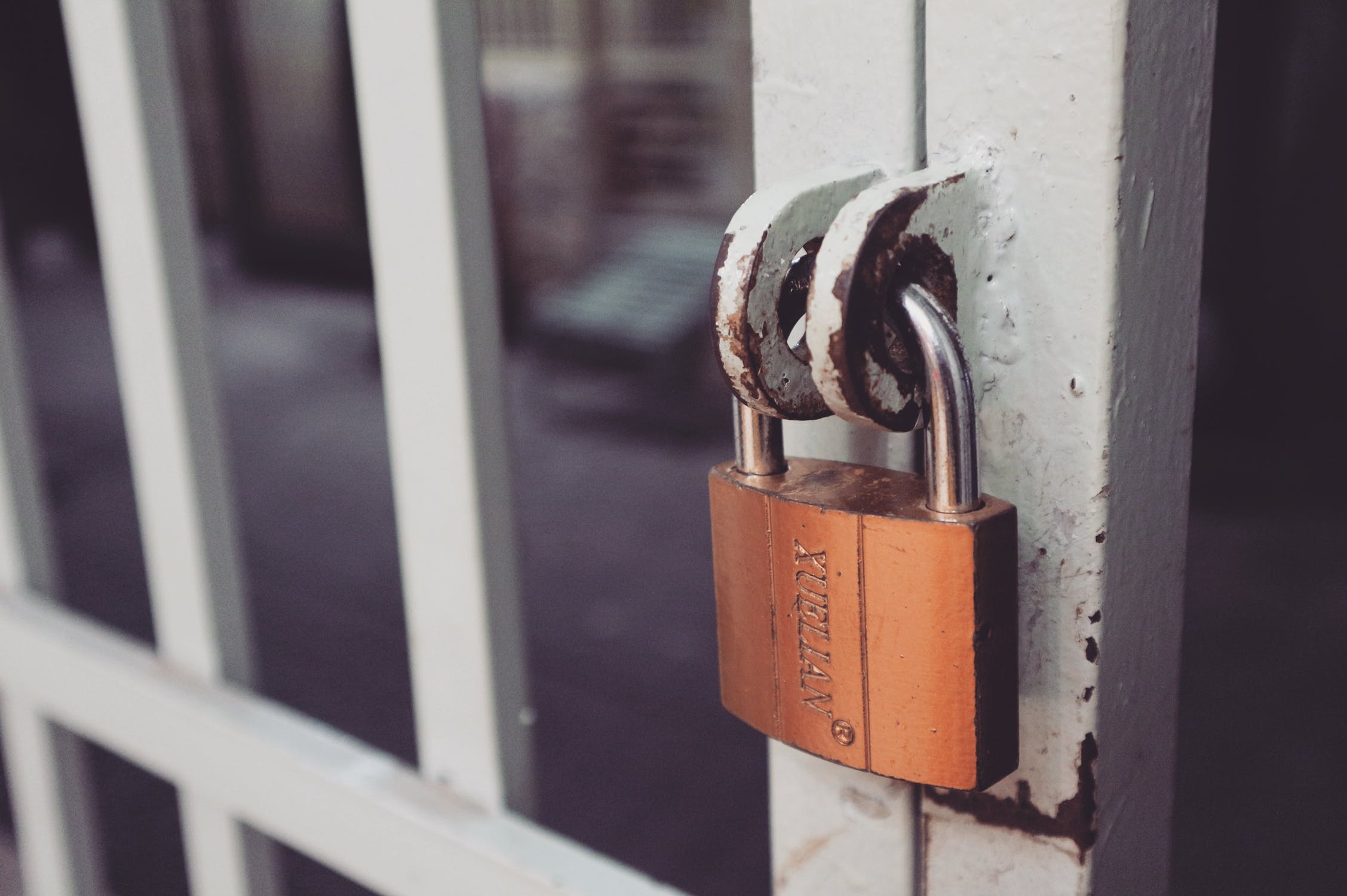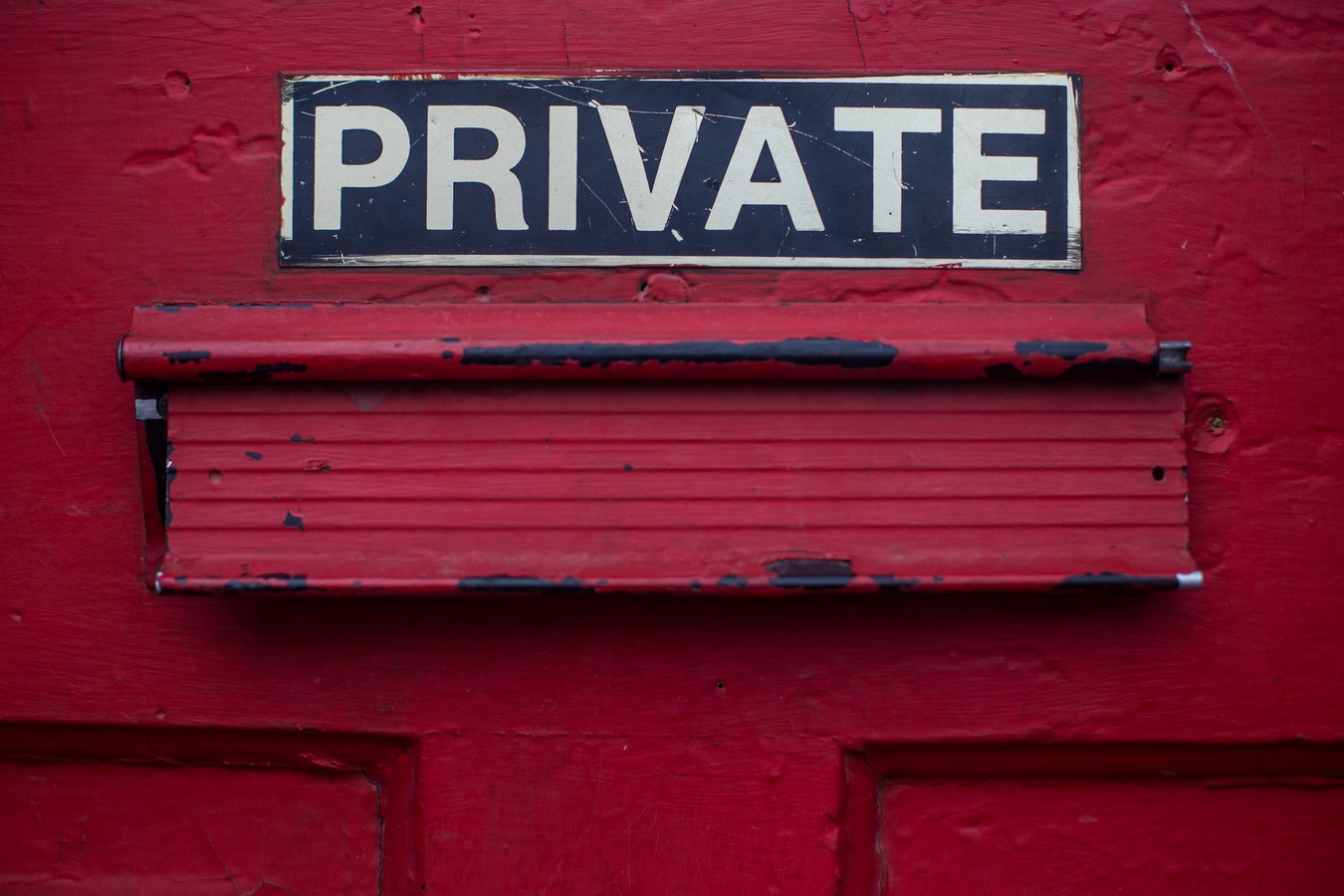 It's not just B2C companies which will be affected either. General Data Protection Regulation will still affect Business to Business (B2B) companies if they have personal details of the employees of companies they work with. They will require consent to use any personal details, just like a B2C company will.
There's no way to avoid the regulation changes if your company is based in or does business in the EU. It's a case of ensuring you comply with the rules – or having to face the consequences. Many major companies – such as Facebook – have already rolled out their new privacy policies, and are currently in the midst of asking users to accept them. GDPR is such a large change that many companies probably need to update their website or data storage to ensure total compliance.
Despite Brexit, the UK still has to comply with the General Data Protection Regulation rules.  Non-compliance – as we mentioned earlier – carries hefty fines, so it's definitely worth making sure your website is up to date.
Are you unsure if your website is GDPR compliant?
Teknet has a free service to check if your website needs changing to follow the guidelines, along with our bespoke software services! Contact us about it today – email hello@teknet.io, phone 0800 488 0400 or fill in the form on our Contact page for details. For more information about our other services, check out our Services page!